Virus Protection/Computer Security Software
Virus protection is critical but is not longer sufficient and as other threats have emerged, including adware, spyware, malware, ransomware and many others. Running a computer without a proper security software nearly guarantees you will get an infection. Many security programs slow your computers and server down by using large amounts of resources and memory so picking the right solution is important for more than just protection.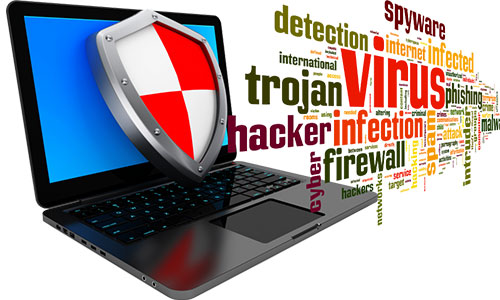 We have partnered with Webroot to provide our clients with a top rated security solution. Webroot is a 20 time winner of PC Magazines annual security software comparison. Webroot runs very efficiently and uses less memory and other resources than almost any other security solution.
Webroot Enpoint protection offers
Ransomware Protection
Firewall
Identity Theft Protection
Advanced Multi-vector protection for endpoints and servers
Fast deployment and scans
Protects: email, websites, files, apps and more
Cloud-based threat intelligence services
Call for details and pricing on antivirus/security solutions.