Antivirus Protection Services in St. George, Cedar City, and Mesquite
Protect your data from cyber threats with powerful virus protection software. Your business in Southern Utah needs to be protected from malicious malware with powerful virus protection software. Our PC antivirus solutions provide the first line of defense for your systems. With our security program, you can protect sensitive data better and faster, using less memory and resources than any other solutions.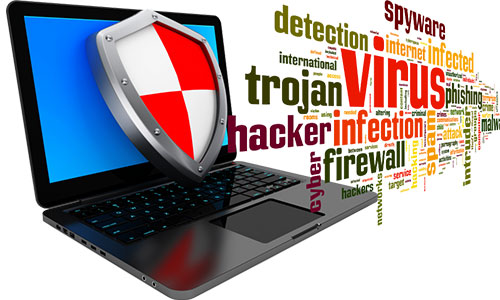 We offer top-rated virus and malware protection from St. George, Utah. Our partnership with Webroot, a provider of multi-vector protection and threat intelligence services, means you'll get access to top-rated security solutions. The company is a 20-time winner of the annual security software comparison on PC Magazine. Your business is in safe hands.
Webroot Enpoint protection offers
Ransomware Protection
Firewall
Identity Theft Protection
Advanced Multi-vector protection for endpoints and servers
Fast deployment and scans
Protects: email, websites, files, apps and more
Cloud-based threat intelligence services
We provide fast same-day service and repair in St. George, Cedar City, and other areas in Southern Utah, and Mesquite, Nevada. Call for details and pricing on antivirus/security solutions.