Electronic Health Records/Medical Billing Software

We proudly provide EHR and medical billing solutions using IMS (Intelligent Medical Software) to providers all over southern Utah. IMS is a very highly rated EHR and practice management solution. IMS has solutions for almost any specialty. We have successfully implemented IMS for customers in many specialties including Family Practice, Internal Medicine, Pain Management, OB-Gyn, Podiatry and more.
MACRA/MIPS Incentive Consulting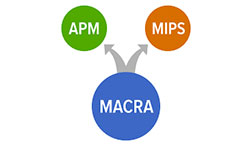 We have years of experience in assisting our clients with Macra/MIPS and Meaningful Use. We can assist in setting up your system to capture the data needed to get you set up.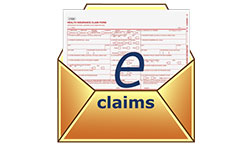 We work with several electronic claims clearing houses. Ask which is the best for your needs.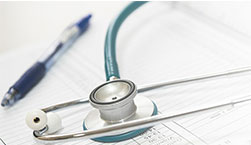 If you are looking for medical billing software or wanting to outsource your billing we can help.
Call for details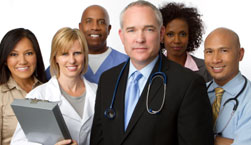 If you need assistance with getting your practice running efficiently and smoothly we can help.
Call for details